Visit Our Healthy and Delicious San Antonio Smoothie Shop
Summers in San Antonio can be scorching hot. And on those days when you just feel like melting, there's nothing quite as refreshing as a chilled smoothie from Local Health Market.
Our smoothies are bursting with fruits and vegetables and make for a tasty snack whether you're coming by for a workday lunch or after a fun summer activity. We have many flavors to choose from. Take a look!
Taste for yourself why Local Health Market is one of San Antonio's favorite smoothie shops. You can find us at  16535 Huebner Rd #112 | San Antonio, TX 78248. See you soon!
If you want to learn more about our incredible smoothies (and why they're healthier than the big-brand drinks), keep reading.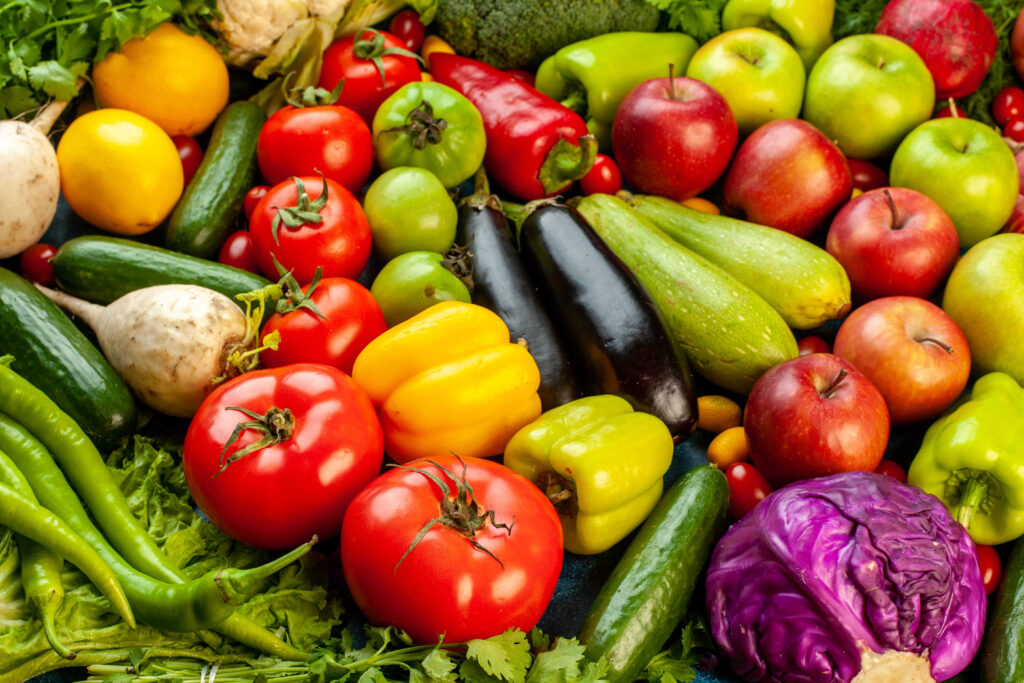 Fruits and Vegetables: The Foundation of a Balanced Diet
A balanced diet should include fruits and vegetables, which provide vitamins, minerals, and fiber. Including them in our meals, or blending them into delicious smoothies, helps meet our daily nutritional requirements. Smoothies offer an easy and convenient way to consume a variety of fruits and vegetables in a single serving, ensuring that we maximize the intake of essential nutrients.
Local Health Market Limits Sugar for a Truly Healthy Experience
Many major smoothie brands rely on excessive sugar or sugary additives to enhance the taste of their products, compromising nutritional value. We promote healthier alternatives with lower sugar content. This process allows you to enjoy a guilt-free and nutrient-rich beverage that doesn't compromise your health or waistline. Fruits are already naturally sweet, so why ruin the flavor with artificial sweeteners?  And  Local Health Market only uses fresh, locally sourced ingredients – no additives needed.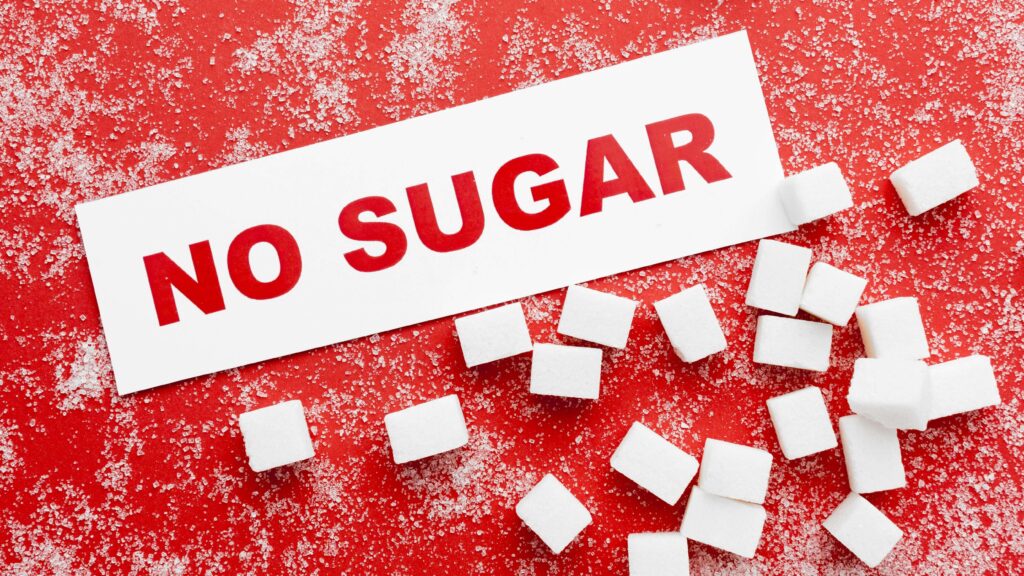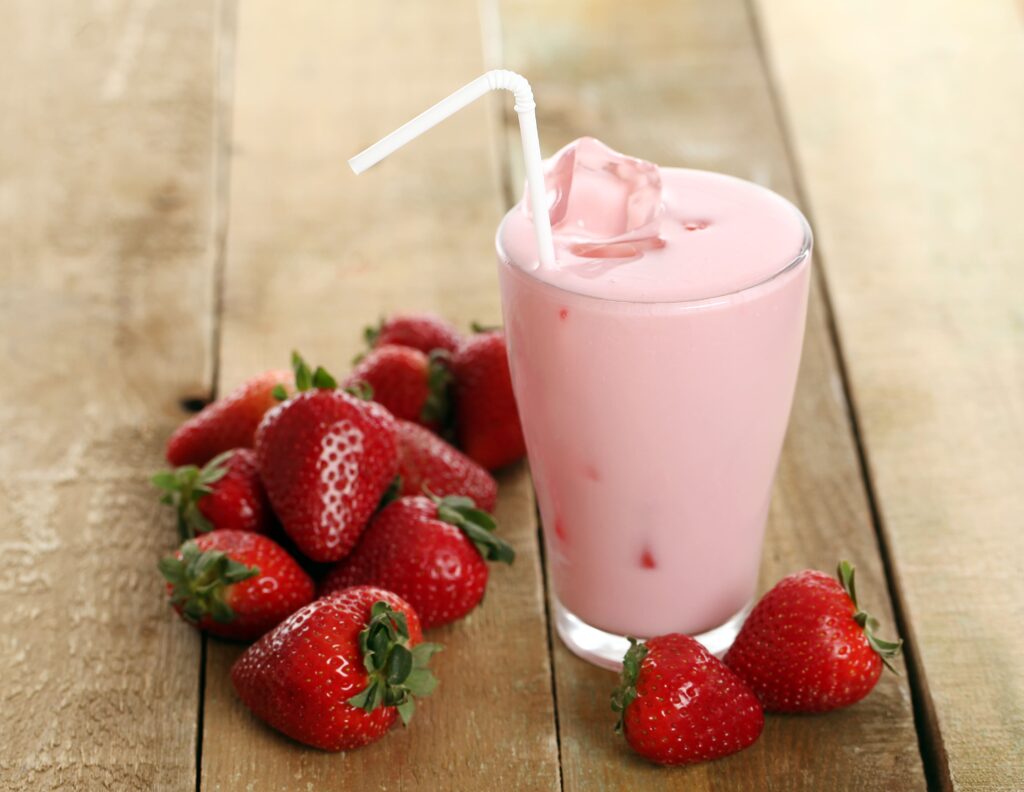 Cool Down with a San Antonio Smoothie
San Antonio summers can be intense, with temperatures soaring to sweltering heights. Fortunately, smoothies come to the rescue as the perfect way to cool down and quench your thirst. Blending ice, fruits, and vegetables creates a refreshing and hydrating concoction that helps beat the heat. We offer a wide variety of smoothies to combat the scorching sun in San Antonio, including tropical flavors like Berry Blast and Tropical.
Support a Local Business When You Buy from Local Health Market
We always appreciate it when you support small local businesses like us. When it comes to smoothies, it helps to know who's making your drink and what they're putting in. Local Health Market always prioritizes quality, sustainability, and community. By shopping at our store, you not only nourish your body with wholesome ingredients but also contribute to the local economy, keeping San Antonio a city we all wish to live in.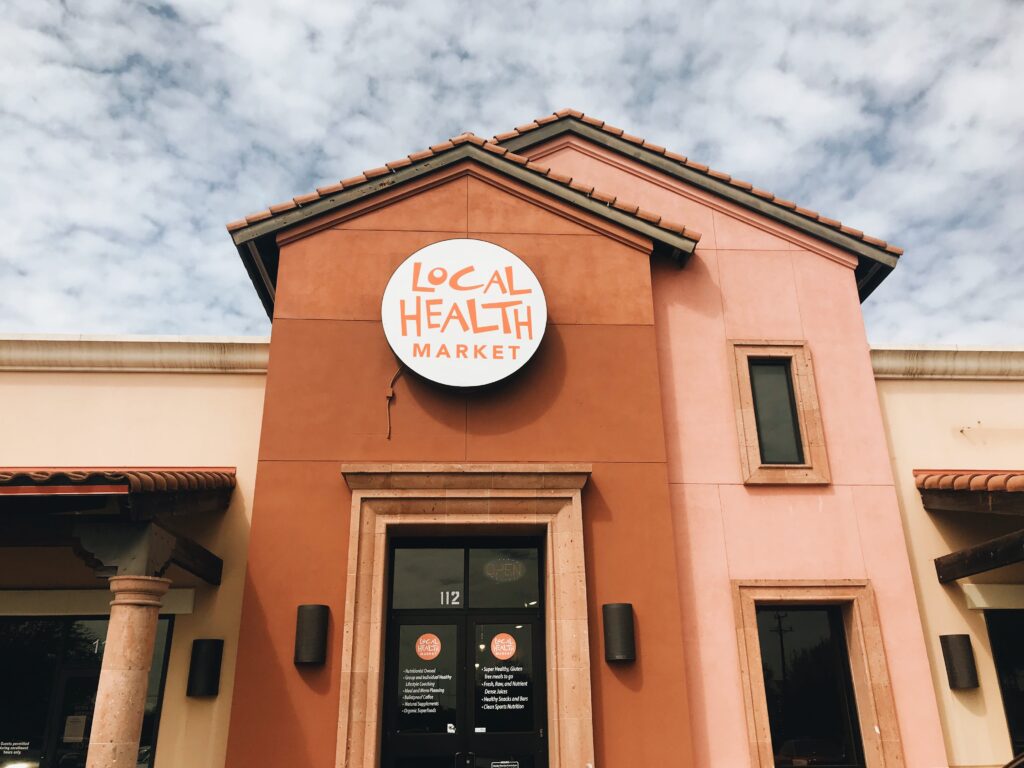 We've Given You All the Reasons to Check Us Out. Now All You Have to Do is Stop By!
San Antonio summers can be insanely hot, with temperatures soaring to sweltering heights. Let Local Health Market's incredible smoothies come to your relief!  Our San Antonio smoothies are the perfect way to cool down and quench your thirst on a scorching summer day. 
Swing by Local Health Market today to enjoy a refreshingly cold drink. Our friendly staff is here to answer any questions you have about the ingredients and health benefits of our San Antonio smoothies. We know it's hot out there. Cool down in our air-conditioned store with a smoothie.
Come and get yours today!