Our mission is to inspire, educate, & encourage others to live a healthy lifestyle.
Exercise has always been a big part of my life, but my nutrition growing up was horrible! I started to have chronic skin and hormone problems in my teen years, and by the time I was 22, I was diagnosed with an autoimmune thyroid condition, Hashimoto's. So, I began to read. This is where my passion for nutrition and natural health began. I slowly changed my ways, and I am proud to say that I am symptom-free and feel wonderful. I spent 10 years working in the natural products industry, have a master's in Nutrition Science and I am a certified clinical nutritionist.
Fueled by my competitive nature, I've always had a passion for playing sports, exercise and strength training, and being outdoors. I've been privileged to work in the natural products industry for the last 15 years, which has been a perfect complement for my personal passion of living an active, healthy lifestyle. I've gained a strong knowledge of supplements, with an emphasis on sports nutrition. I'm excited to share my experience and knowledge with the city of San Antonio. I've lived in San Antonio my whole life, and look forward to helping others achieve their health and fitness goals.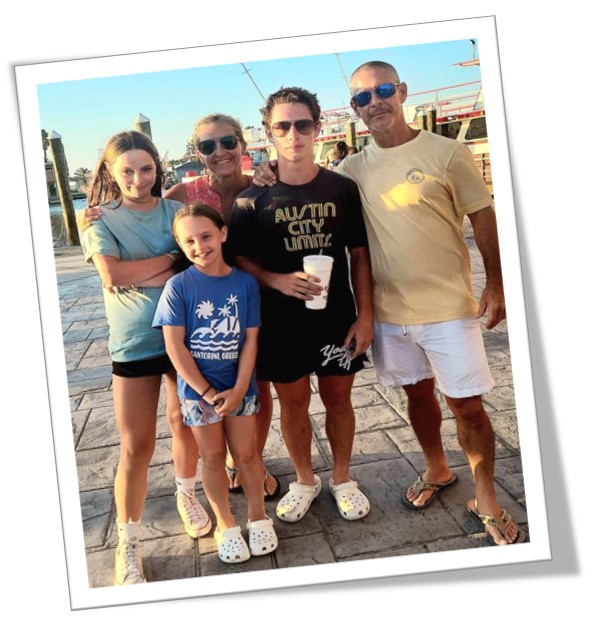 WHY WE OPENED LOCAL HEALTH MARKET?
To share our experience and knowledge. We want to teach and empower people to live a healthy lifestyle, and how to build a strong foundation of health through the right foods, targeted supplements, and lifestyle changes. We LOVE what we do! Let us help you!